I am just loving using the Close To My Heart
Cricut Cartridge Artfully Sent.
So easy to use, just pop the cartridge into your Cricut machine and select the card you would like to make. This card front latterly took 2 minutes to make and it completely cut it all out. From the shape of the curve, to the sentiment and flower. So quick and easy. Checkout what comes with this awesome cartridge and if you just have to have it like I did, order it online by clicking on the link.
CLOSE TO MY HEART ARTFULLY SENT CRICUT COLLECTION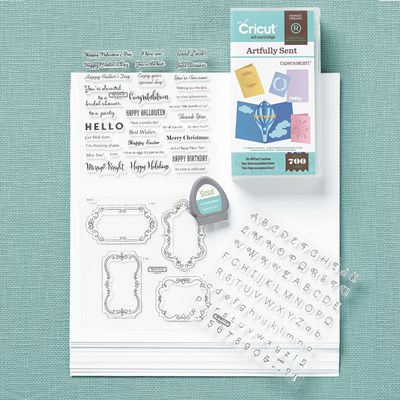 "Artfully Sent".
So easy just pop the cartridge into your Cricut machine press the card image you would like and wella. The sentiment and cupid were die cut using the Cricut collection
Artiste.
CASCADING CARD
This my first attempt at making a Cascading Fold Card.
FREE TUTORIAL COMING SOON. PLEASE CHECK BACK IN A COUPLE OF DAYS.