Welcome to Close To My Heart Australasian September Stamp of the month love you to leave a comment along the way to let us know you've enjoyed. I hope you like the different style of card that i have made using just this one stamp set. Scroll down to read all about it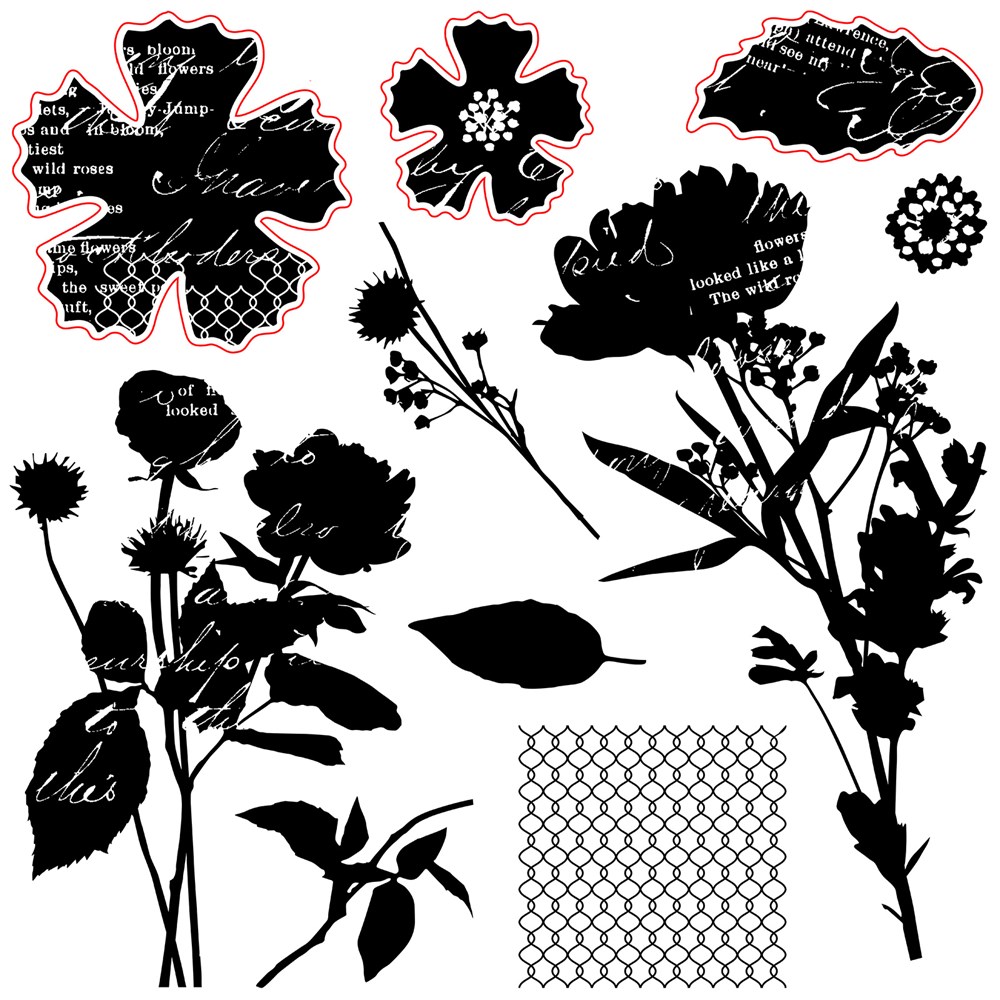 The minute I saw this stamp set, i new exactly what card i was going to make. I made this card for my mum for her birthday. You know what she said "This card more then makes up for the fact you forgot to make me one last year", oh boy, Im red faced, but i guess that means that she loved it. I guess it was just one of those scenarios, you know the ones, Lawn maintenance guys, lawn is never mowed. Car Mechanic's car never tuned. Card makers mum doesn't always get a card :( . Anyways,
or from September 1st - 30th you can purchase it for only $7.50 with EVERY $75.00 you spend.
PEACOCK
EGGPLANT
POMEGRANITE
SAPPHIRE
POPPY
SAFFRON
FERN
The new colours are so on trend right now and simply a must
have to any colour palette you have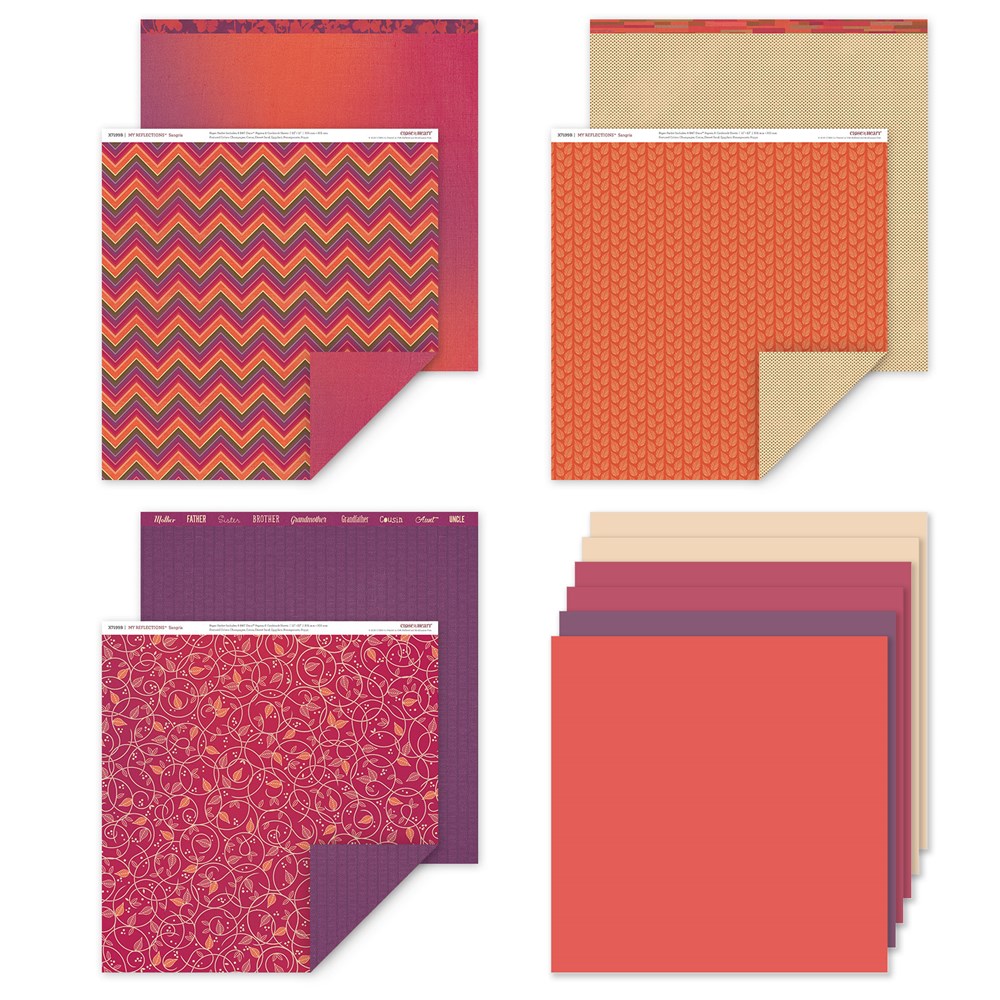 How good is it to have a cricut cartridge to cut out the same shape as your stamp and coordinating with them, gee i love Close To My Heart. Both SOTM Paper Garden and Balloon Wishes stamp sets co ordinate with the Cricut Artiste cartridge from Close To My Heart. To save time on fussy cutting i was able to cut out the flowers using my cartridge and my machine and was able to stamp on my die cuts straight away and save time.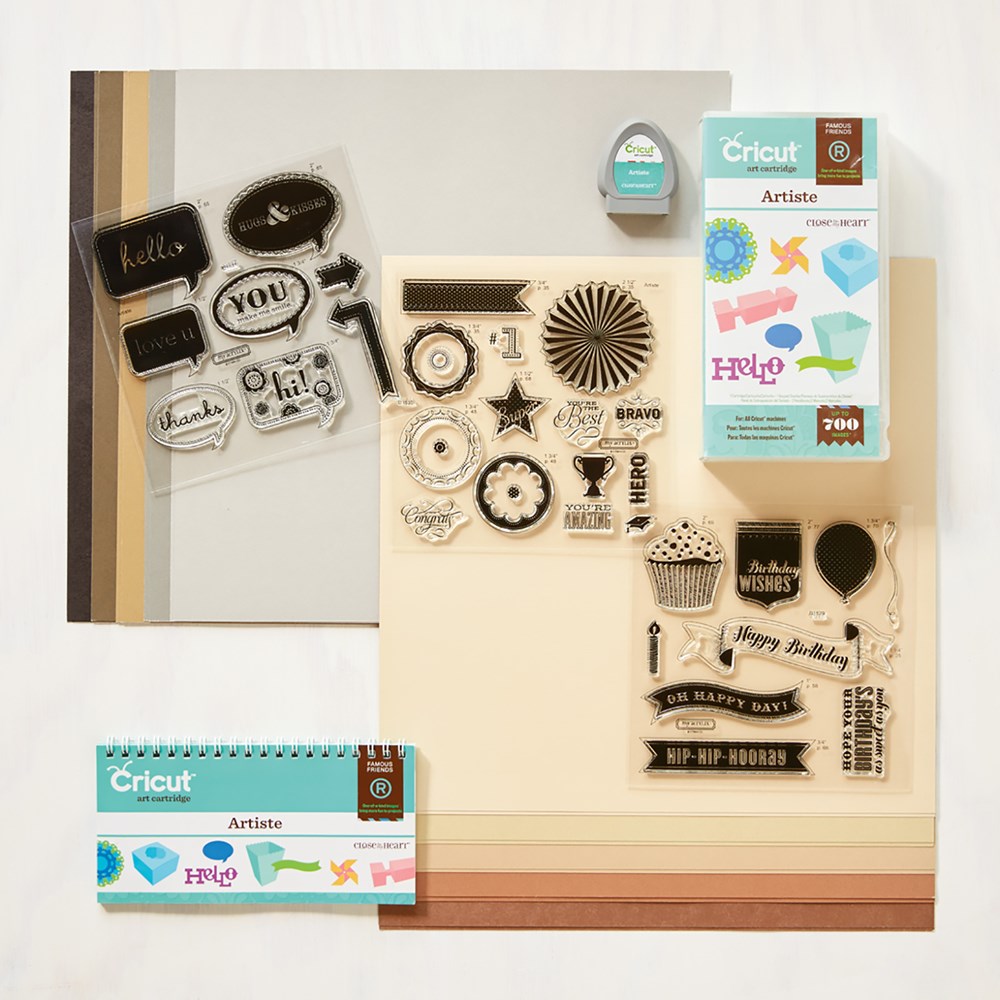 POP UP BOX CARD using SOTM paper garden, with the matching die cuts from the Cricut Artiste.
I love how the flowers protrude out from the box and hang, I have used home made
acetate. If you would like to learn how to make your own acetate,
i have a FREE tutorial on my blog ,
Click here.
I used a wet embossing technique to make these flowers with a glossy finish. I first used versa mark, then the coloured inks i have previously mentioned and clear embossing powder, then applied the heat gun to melt the embossing powder and dry the ink. The sentiments were also cut out with the same cartridge and come from the Balloon Wishes stamp set below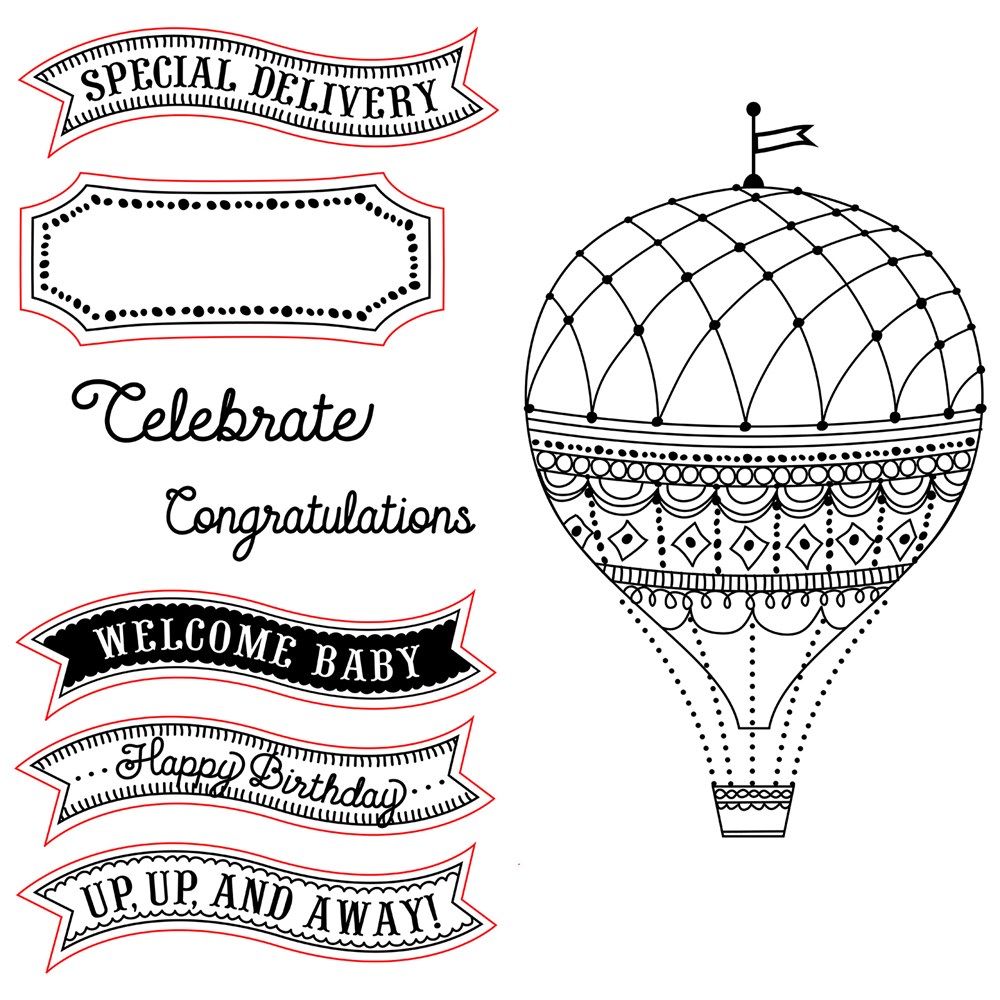 Hope you have enjoyed stopping by and checking out my creations for this month. Remember to leave a comment to let me know you stop by or to ask me any questions you may have.