Hello, Welcome to our Close To My Heart Australasian February Stamp of the month - Blog Hop. If you have arrived here from
Kays - Kreative Kay blog
then you are in the right place. If you landed here by accident, no problem, please join in by following the link at the end of this post. We'd love you to leave a comment on each blog hop post along the way to let us know you've enjoyed your hop !!!!!!!!!!
Its available for purchase all year round for $27.00 from your
CTMH Consultant
.or from February 1st - 28th you can purchase it for only $5.00 with EVERY $75.00 you spend.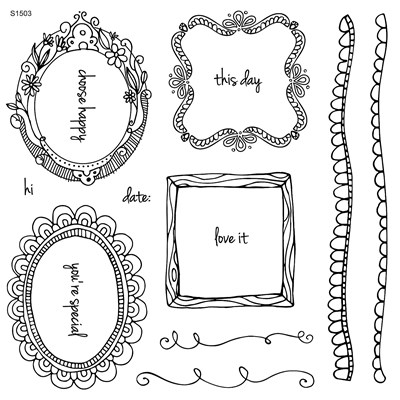 From the moment I saw this stamp set, this card immediately sprang into my mind.
You know when you just need to make that quick and simple card that's yet elegant, well this one is it.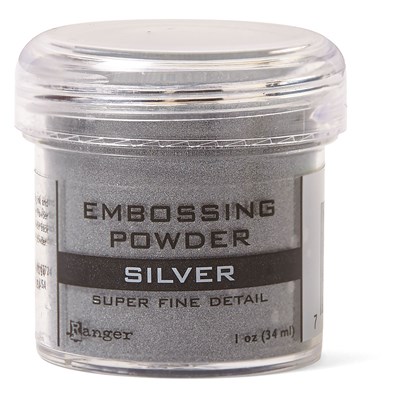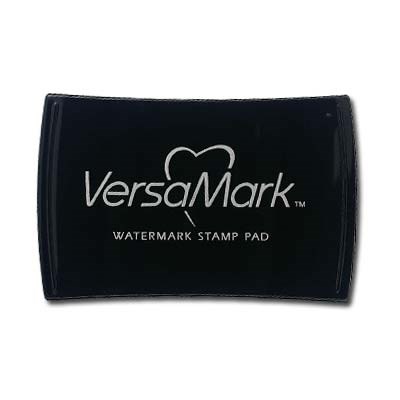 To bring the card to life, I have embellished the card using our
Border Scallop punch
,
Shimmer Trim
and our gorgeous
Black stripped Twill Ribbon
. You might notice that the Shimmer Trim is scalloped and so is the bottom of the black card. I first used our scallop punch to punch a long the bottom of the card. A handy tip when using the punch to ensure you shape comes out even, butt your cardstock up to the edge of the punch and line the corner of the card with the image on the top of the punch, they way you will always start the pattern of correctly. Another HANDY TIP, is use the images on either side of the head of the punch to line your already punched card, remembering to keep the card butted up against the edge and continue on using the shadow guide to line up your card stock.
Finally my 3rd HANDY TIP, is there is a small degree of difficulty using any punch to border punch
shimmer trim
, so my tip for you all is to turn it over and punch it along on the peel off side of the
SHIMMER TRIM
. This is handy firstly to ensure a crisp even cut of the punch but also to, stop your punch from becoming blunt sooner.
Continue on with the blog hop now and head on over to Lauren Moore's - CTMH CRAFTINGS.