love you to leave a comment along the way to let me know you've enjoy it !!!!!!!!!! I hope you like the different styles of cards that i have made using just this one stamp set.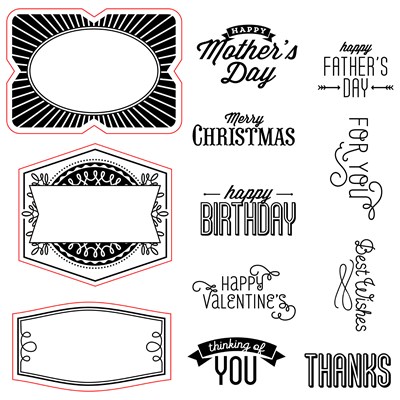 Its available for purchase all year round for $27.00 from your CTMH Consultant
or from August 1st - 31st you can purchase it for only $5.00 with EVERY $75.00 you spend.
This stamp set is so versatile and is simply a must have to any stamper, card making or scrap bookers stamp collection. It covers just about all the occasions and the major sentiments you need to make your perfect greeting cards.
Great value @ only $15.00
ZOE PAPER PACKET COMES COMPLETE WITH ALL THE CARD STOCK AND PAPERS YOU NEED TO MAKE THESE CUTE CARDS.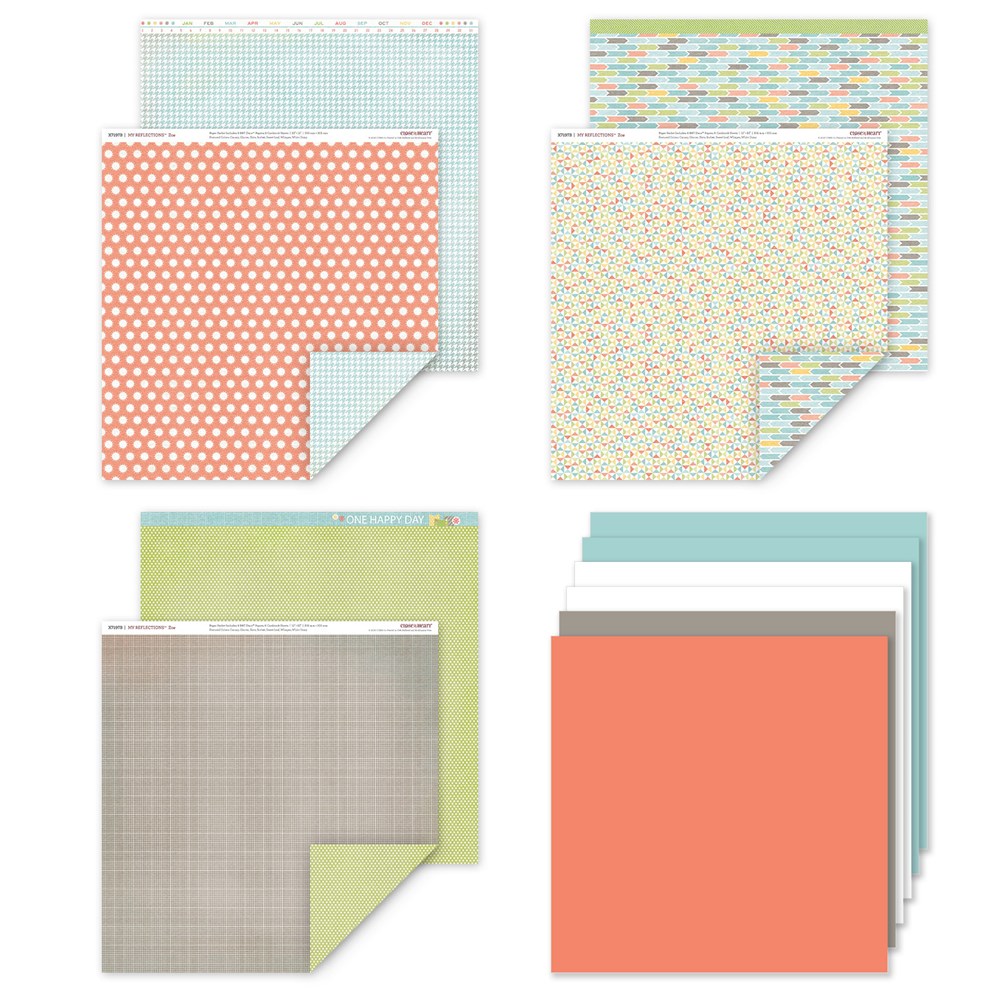 Hope you have enjoyed stopping by and checking out my creations for this months. Remember to leave a comment to let me know you stop by or to ask me any questions you may have. And now, to continue on ,
BUY A CLOSE TO MY HEART T SHIRT TO DAY AND HELP CORRECT A CHILD'S SMILE
$10 USD from every T Shirt sold goes to Operation Smiles helping children around the world to correct smiles
MING, 6 YEARS OLD
Phnom Penh, Cambodia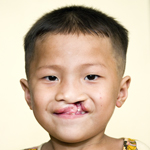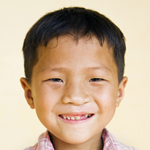 By chance, Ming's mother found an Operation Smile™ flyer advertising the November 2007 mission in Cambodia. Ming and his grandmother traveled five hours in an overcrowded taxi from Odong Mein Chey province to the Khmer-Soviet Hospital in Phnom Penh to be considered for surgery. Before his operation, Ming didn't want to go to school because the neighborhood children were scared of him and would not let him play with them. Now that his mouth and nose are corrected, Ming looks forward to school. With these amazing results, he is now a lively and confident kid.
#ctmh, #closetomyheart #ctmhtracey, #scrapbooking #cardmaking #scrapNcard #charity