As many crafters know, Organisation and Storage of our Craft supplies, is at times an impossible task, but once done makes our crafting time so much easier.
Im starting to get a little collection of cards which I use on a variety of projects, from card making, to scrapbooking to 3d projects, including My Crush books and Mini Albums.
They were always in a mess and so unorganised. So today I sorted them all into their themes.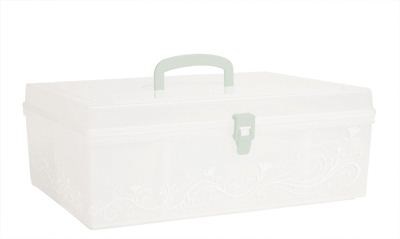 Using a Close To My Hearts
MEDIUM ORGANISER
as a filing system to place and protect my PML cards was a NO Brainer. Now no matter whether I am creating or selling my PML cards everyone can see and sort through them.