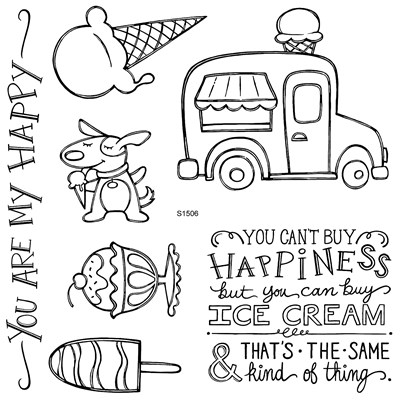 Its available for purchase all year round for $27.00 from your
CTMH Consultant
or from June 1st - 30th you can purchase it for only $5.00 with EVERY $75.00 you spend.
My Apologies in advance, my photography just doesn't do this card justice.
My favourite techniques in cardmaking are Stamping and Alcohol Markers. Close To My heart sell
SHIN HAN Alcohol markers
and they are right up there with the best of them. I just love this months Stamp of the month Ice Cream dreams because i got to make a card with the two things i love the most. What the photo doesn't show you, is the shading and the fading in out of the colours in each of the individual sections of each of the stamps or the depth of the 3D of each of the images. Each section of each of the stamps are outlined with glitter pens in the same colours as the Shin Han Markers. When working with Alcohol Markers a good rule to follow is either to use Memento Ink, Ive used black in this instance or you can use Stazon Ink and or Heat emboss your stamped image. This assists in helping the alcohol colouring from bleeding or feathering on your image. You should always use a semi glossy white card stock to stamp your images on.
The SHIN HAN COLOURS
used in the card are: YR29 Barely Beige, B68 Turquoise Blue, R11, B262 Blue, YR24 Marigold. Ive just loved working with this months stamp of the month (SOTM) and getting back in touch with the inner child in me.
Which is another great stamp set for kids.
Item Number:
D1541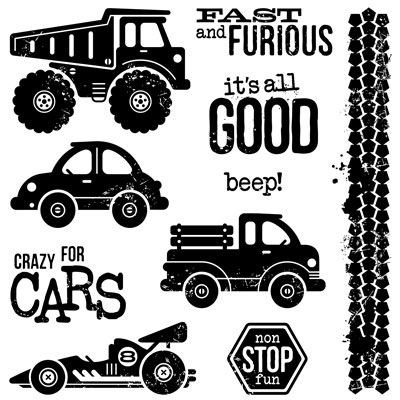 Remember to leave a comment to let me know you stop by and now head on over to Anne Pattersons blog.