Learning new techniques in scrapbooking is a huge adventure i am currently on and today's page is my attempt at Mixed Media Scrap booking. Any form of scrapbooking can be expensive, however it doesn't need to be. This page has been made using home made stencils, mod podge, textured paste, gesso, cricut cut rolled flowers, some plastic beads from the toy box, scraps of lace and best of all home made coloured spritzers.
How to make your own Stencils: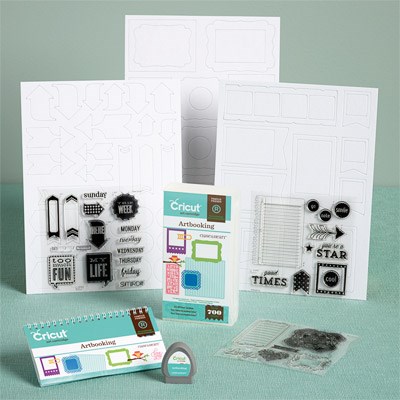 Using an A4 laminating pouch and a hot laminating machine i run the pouch through the laminator and heat seal it.
Then using a new cricut mat
i place the laminated pouch on the mat, remembering it is A4 in size, i place it in the landscape position. Ensure that you have a new blade in your circut expressions machine. The artbooking cartridge has so many overlays to choose from the make your stencils.
How to make your own Mod Podge:
1 x 250ml Cup of Pva Clear strong Adhesive
1 x 125ml of warm water
Combine both glue and water in a sealable jar and stir.
I like to use this glue from Bunnings hardware